Hi! My name is Martin and I'm a freelance photographer.
I'm currently based between London and Bratislava, but I'm available to work elsewhere.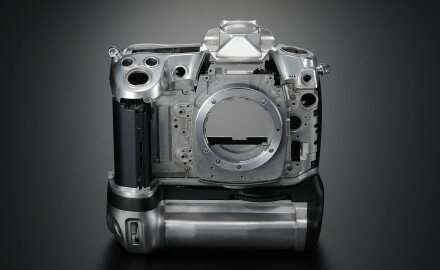 Digital SLRs don't get a lot of love these days. Challenged by mirrorless cameras, smartphones, and occasionally even.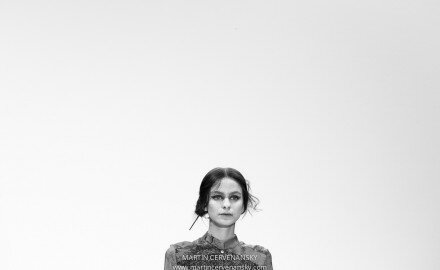 The February edition of British Fashion Council's flagship event is to come to an end today, after five.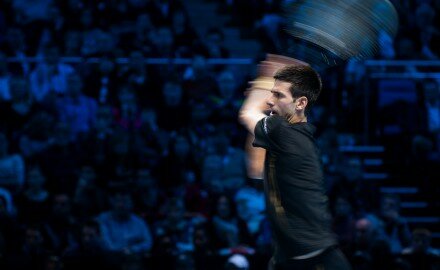 My selection of pictures from the last tournament of men's professional tennis season. Eight highest-ranked players and.